The Member Perks
Urban Rec membership has some great PERKS! With every new partner that comes on board, we ensure value is added to our members' experience.
Every player registered to a roster in one of our leagues will receive a membership card on their first night of play and with it the opportunity for great prizes and discounts!
DISCOUNTS AT CLUBHOUSES ALL OVER THE GONG
The "third half"! Our most treasured member perk is the amazing discounts on food and beverage at all of our Urban Rec clubhouses.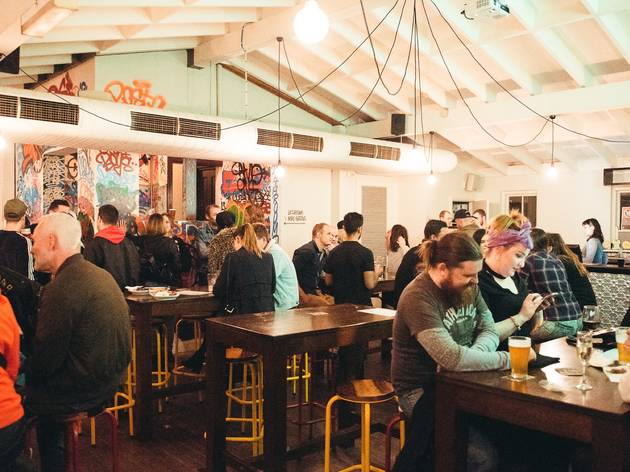 DISCOUNTS AT HOLEY MOLEY GOLF
All Urban Rec members get sweet deals on activities and drinks at each all the different venues across each city, click through to find a venue and see the discounts. Find out more here.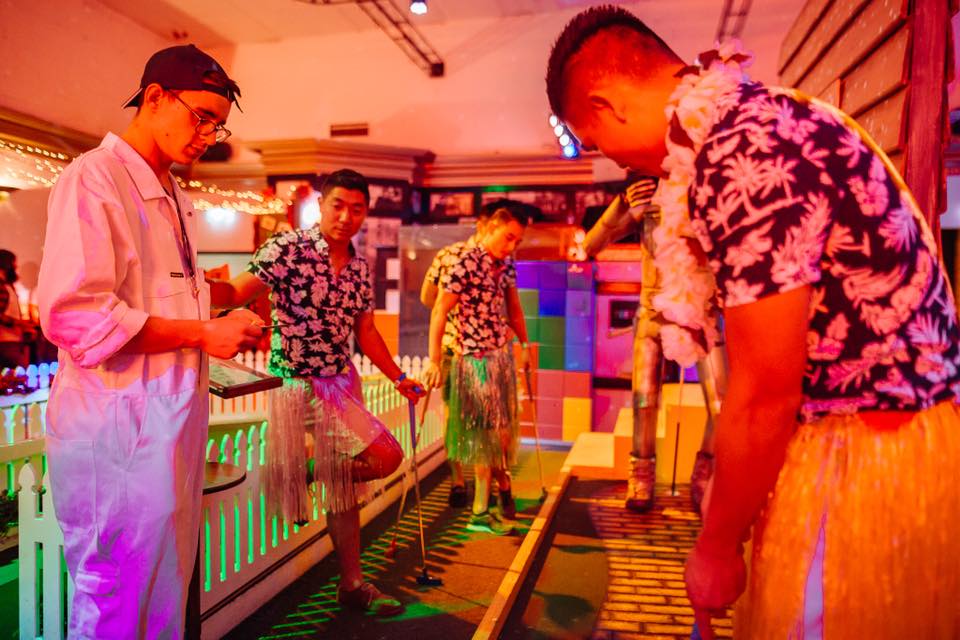 DISCOUNTS AT SKYDIVE AUSTRALIA
Nothing can prepare you for the physical joyride of this skydive. Ride the salty breeze from up to 15,000 feet above sea level carving towards the pristine New South Wales coastline. (Choose from Wollongong, Newcastle and Byron Bay)
ENTER DISCOUNT CODE 'URBANREC' TO RECIEVE $40 OFF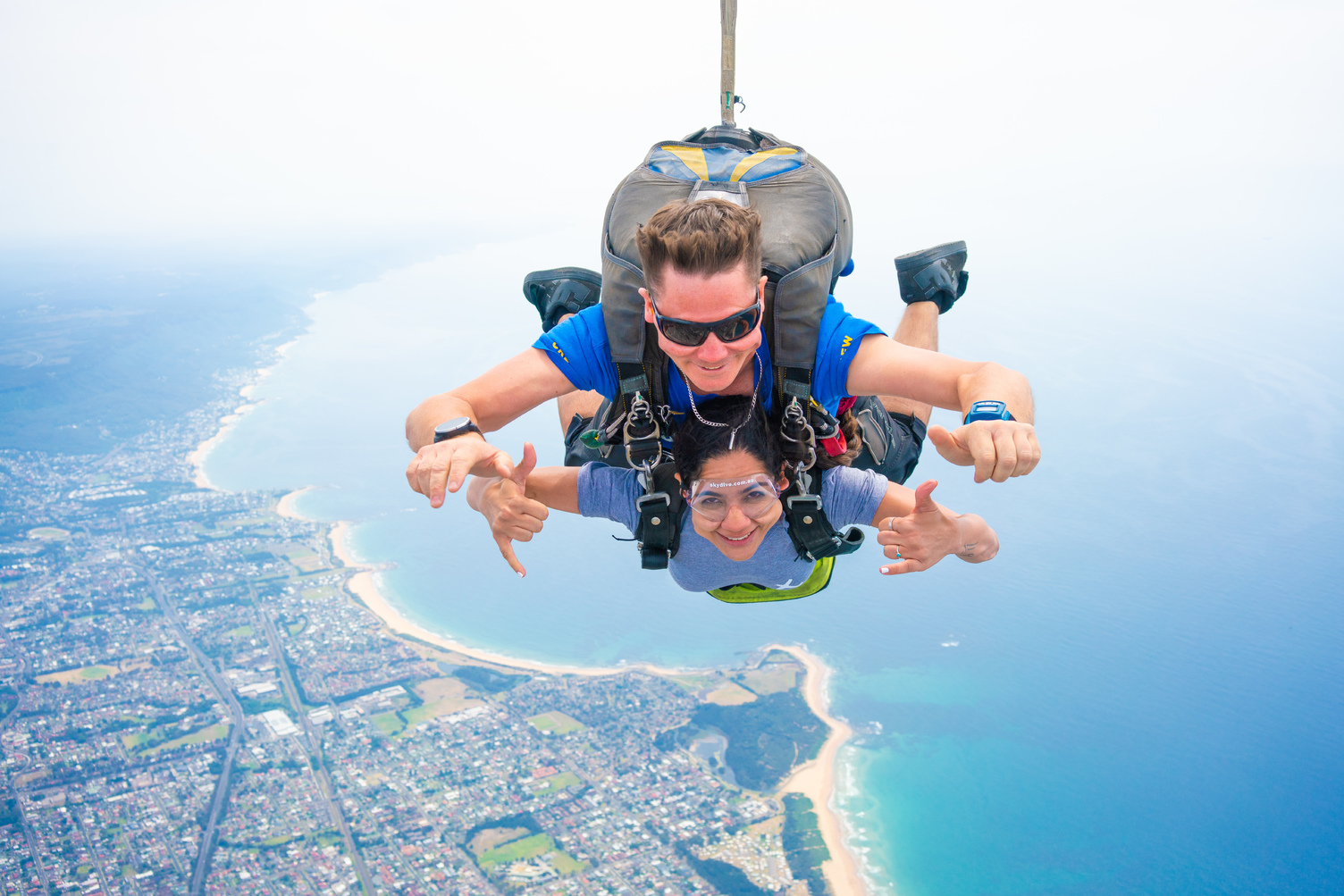 ACCESS TO OUR SOCIAL CALENDAR
Each Season we run bespoke events and tournaments for our members to enjoy. From Flag Gridiron Tournaments to Blacklight Dodgeball events, there is something for everyone. You can see our upcoming events here.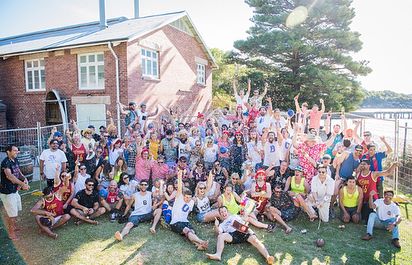 ACCESS TO URBAN REC SUBS FACEBOOK GROUP
Urban Rec hosts a "subs" page on Facebook. This is where teams can post looking for substitute players on a weekly basis. Any Urban Rec member can play for free as a sub player. Click here to head straight to the group.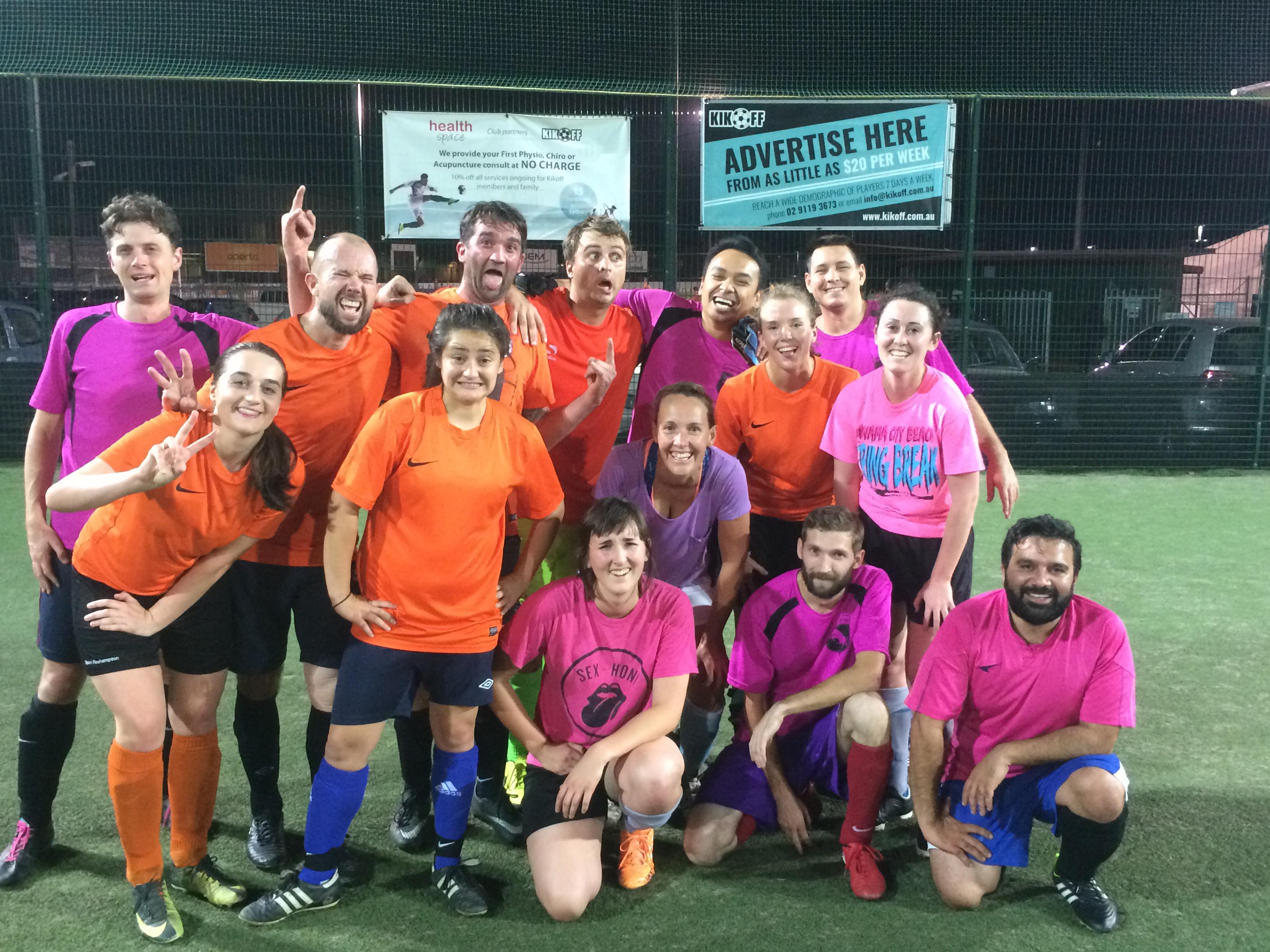 ACCESS TO THE DRAFT (individuals can play for free)
Our Urban Rec Draft is a process used to provide free access for registered individual players to join eligible teams. The Draft can be found here and is updated throughout the start of the season with teams you can join for free.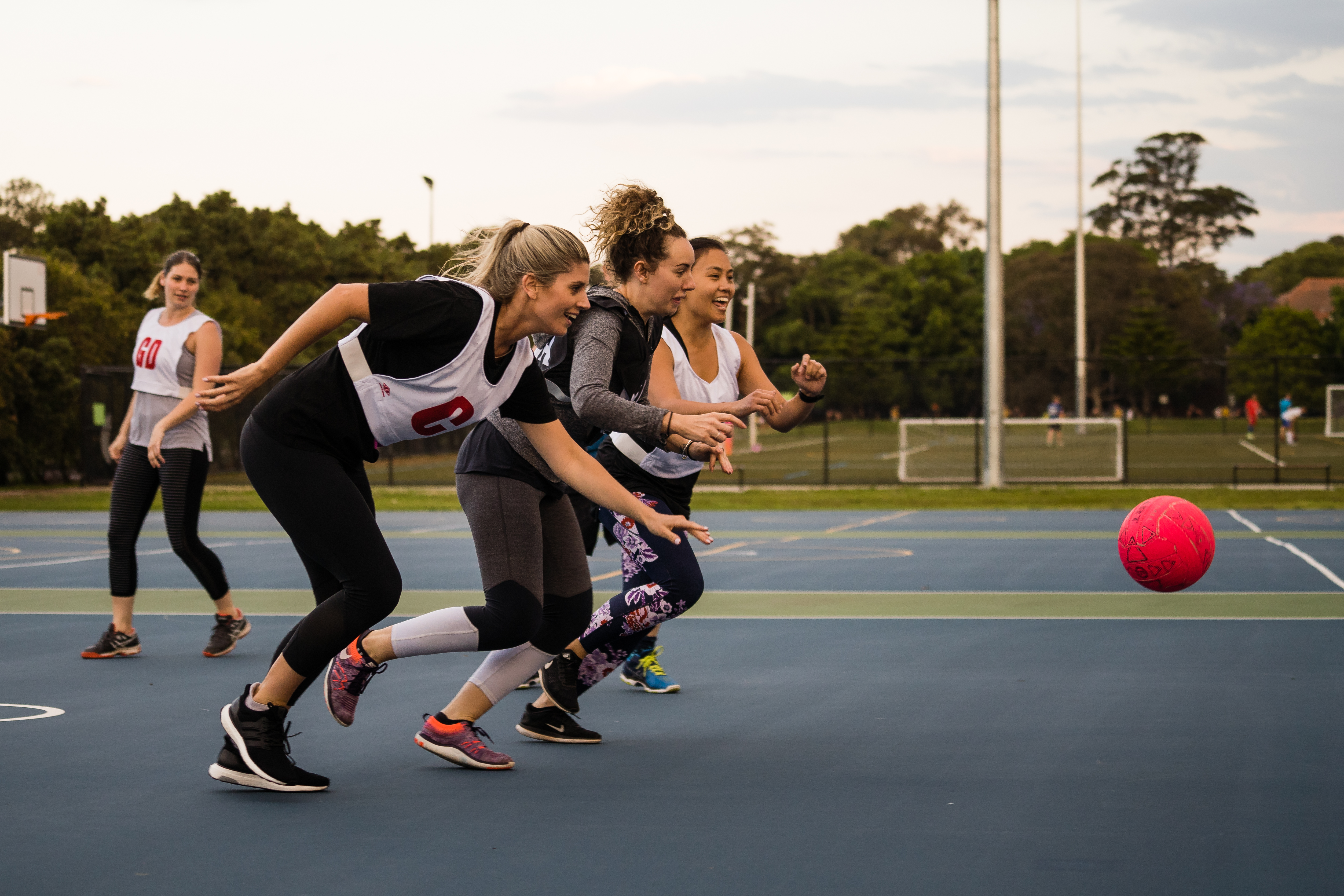 GREEN DRAGON SPORTS CREAM
Greendragon's unique blend effectively treat niggles at time of application and gives a feeling of real heat rather than a menthol burn.
ENTER DISCOUNT CODE 'URBANREC2021' TO RECIEVE 30% OFF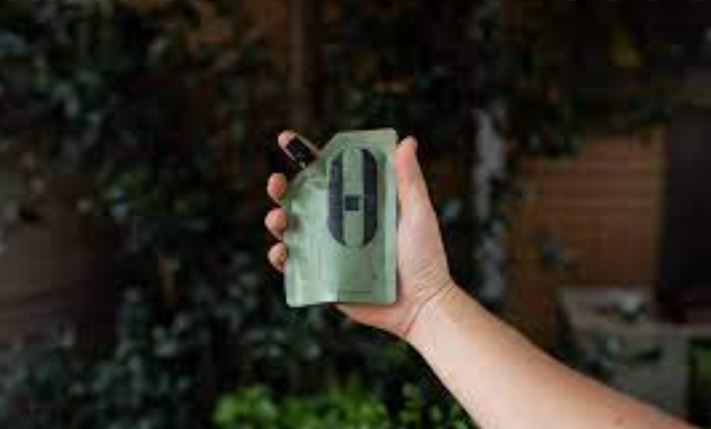 ---
Got an idea for an added perk for Urban Rec Members? Shoot us a line – we would love to hear your suggestions on email [email protected]