Meet The Team
mANAGEMENT TEAM
We have a crew of amazing people that work behind the scenes and down at fields to make your experience second to none. Here's a few familiar faces. If you havent shared a drink with any of these lovely folk, you're not doing it right ;)
LINDSAY MALONY – General Manager, Wollongong
Lindsay comes to Urban Rec with a wealth of experience from both North America and the Caribbean. Originally from the US, and a Certified Athletic Trainer, Strength and Conditioning Coach and Nutrition Coach, her passions are Flag Gridiron, Ice Hockey, Soccer and seeing the best in people. We call her our resident Care Bear because she is so damn nice to be around.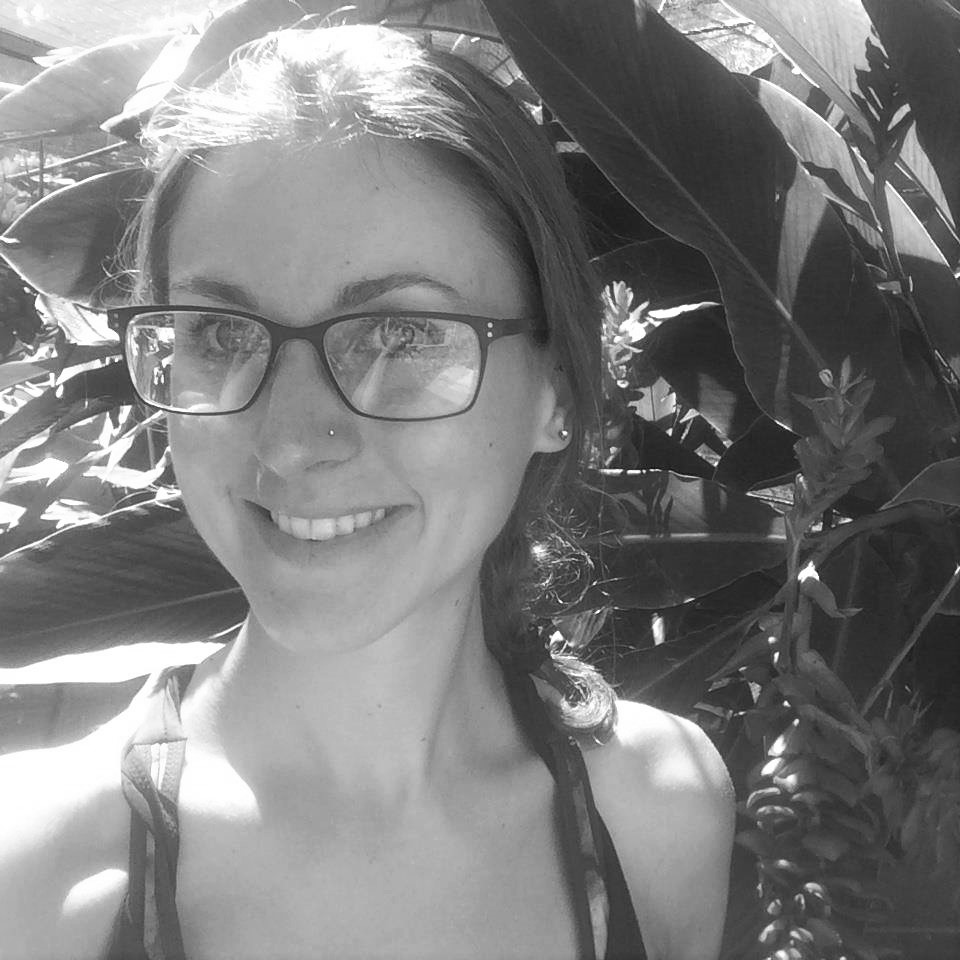 MADELEINE WILKIE – MANAGING DIRECTOR, Australia
Mads is the Aussie founder of Urban Rec and has spent the last 9 years growing the club to where it is today. Her passion is bringing people together, and organising kick ass events. She is also, ironically… terrible at sports. She was never encouraged to play as a kid, and as a result, pretty much sucks at most sports, but loves trying.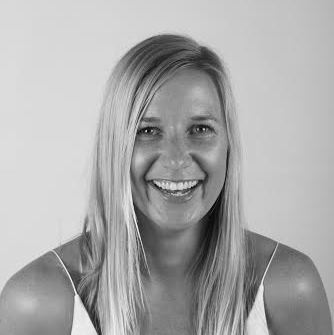 DONALD THOMAS – General Manager, CANBERRA
Donald is out main guy in Canberra. He comes to UR with years of experience building and running his own companies. He is a customer service KING and also has a wealth of knowlege around sales and marketing. He is originally from New Zealand and a fierce All Blacks fan, taking every opportunity he can to smack talk about the Wallabies.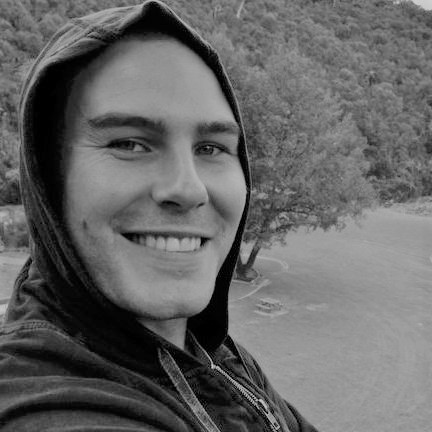 ALYSSA HARDIE – General Manager, NEWCASTLE
Alyssa comes from a sports background with a special talent and experience in sports administration. After two ACL injuries it was time for her to hang up the boots and stop carving everyone up on the Soccer field (She represented NSW). Fun Fact. She is also a qualified Highschool PE Teacher. She recently moved to Newcastle and is our Newy Founder and League Manager. Huzzah.
JEMIMA TROUT – FINANCE MANAGER, Australia
Jemima is an articulate and fanatic CFO. She has years of experience working in international companies as a corporate highflyer boss lady. She is passionate about getting shit done and also loves a bevvie and cracking jokes like a bogan. Jemima is also Mum of 2 kids and can juggle anything you throw at her. Except of course if you throw anything sport related.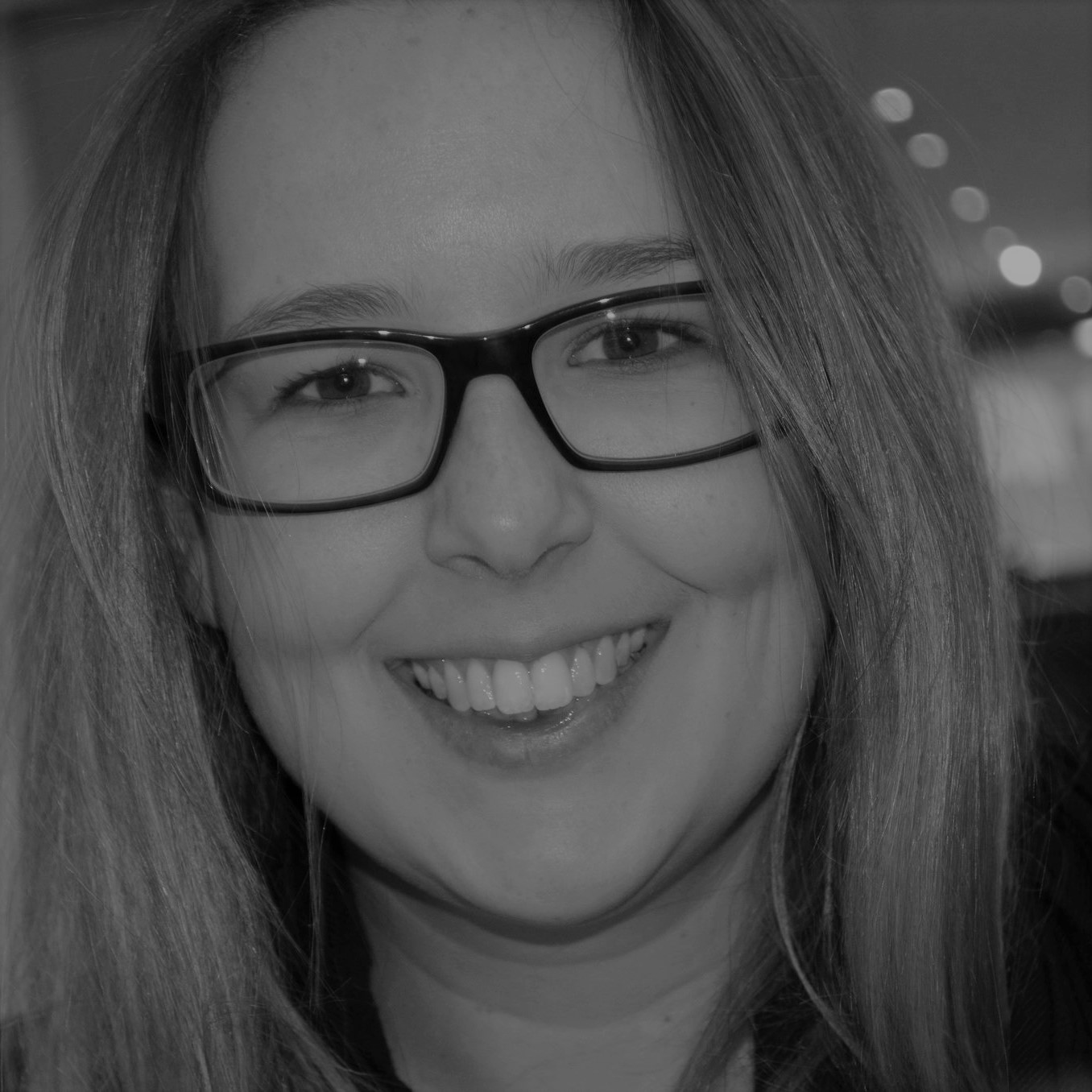 DANNY SKIDMORE – General Manager, Sydney
Danny is an experienced sports professional with years of Rugby under his belt, he brings lots of experience around creating communities, member experience, and sports coaching. His skillset is in building social experiences for our Members. He hails from Birmingham and we struggle to understand what he's saying.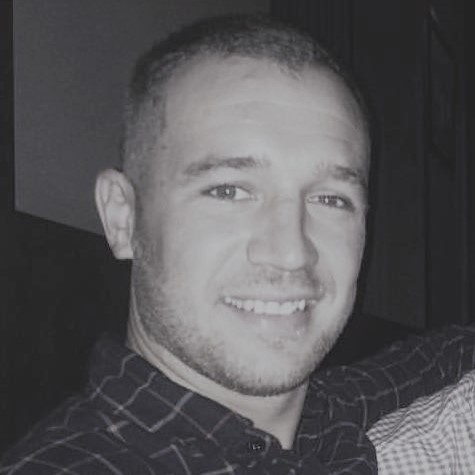 RAJ PANCHAL, LEAGUE MANAGER, SYDNEY
Raj is our newest League Manager in Sydney and comes from a background in customer service. He is super helpful, and focused on creating a great experience for our members. Out and about at leagues and Raj is making friends with everyone. He loves his cricket, big lunches, selfies, chammomile tea, helicopter parenting his dog and wattle bottles.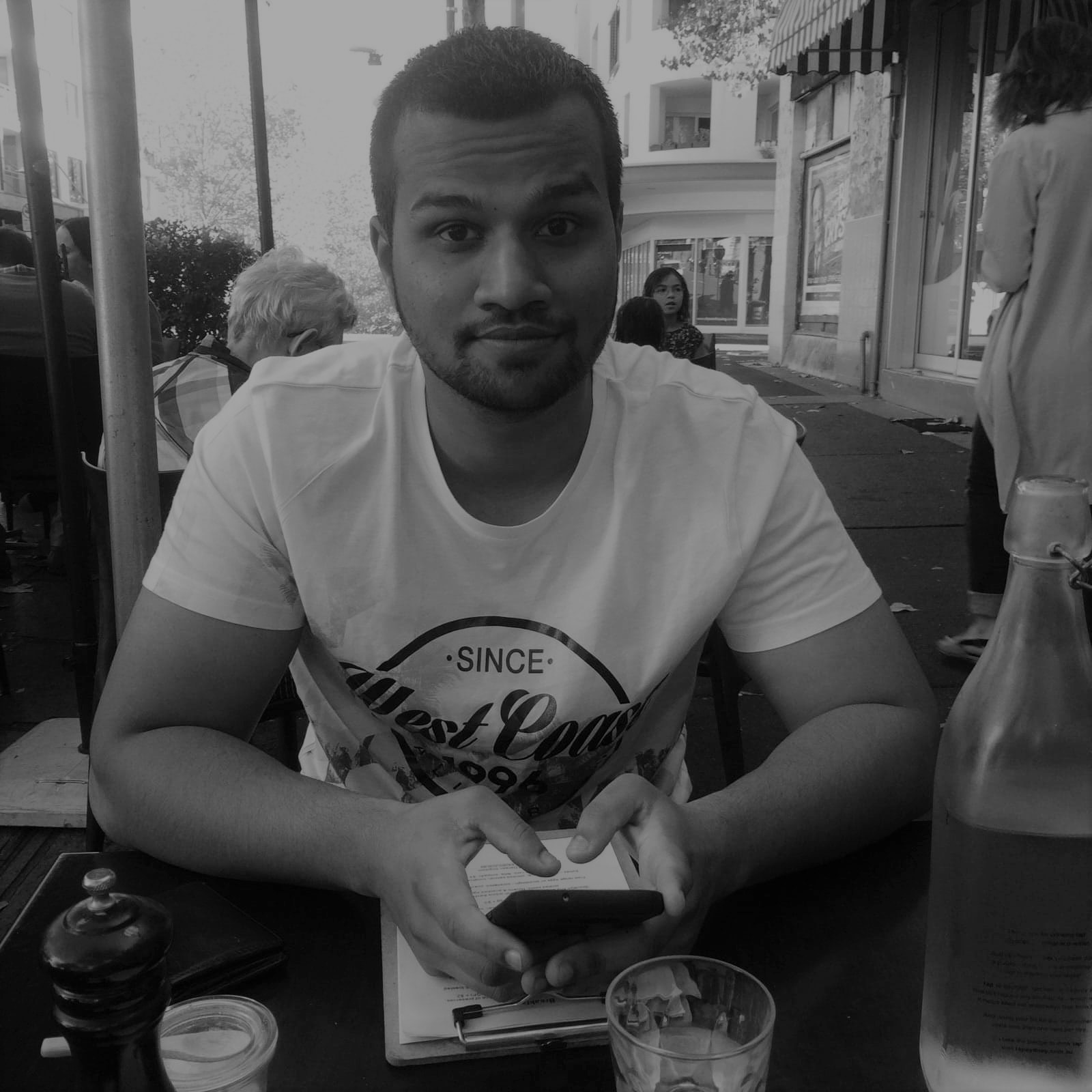 DANIEL LIVERMORE, NETBALL MANAGER, SYDNEY
Dan has been working with Urban Rec since inception (basically). He is our Netball Manager and a very experienced player, host and coach. He works closely with our League Management team to deliver an exceptional and varied Netball product across Sydney. He is the most detailed person you might ever meet, and his dry humour will leave you wondering if he is your best friend or worst foe.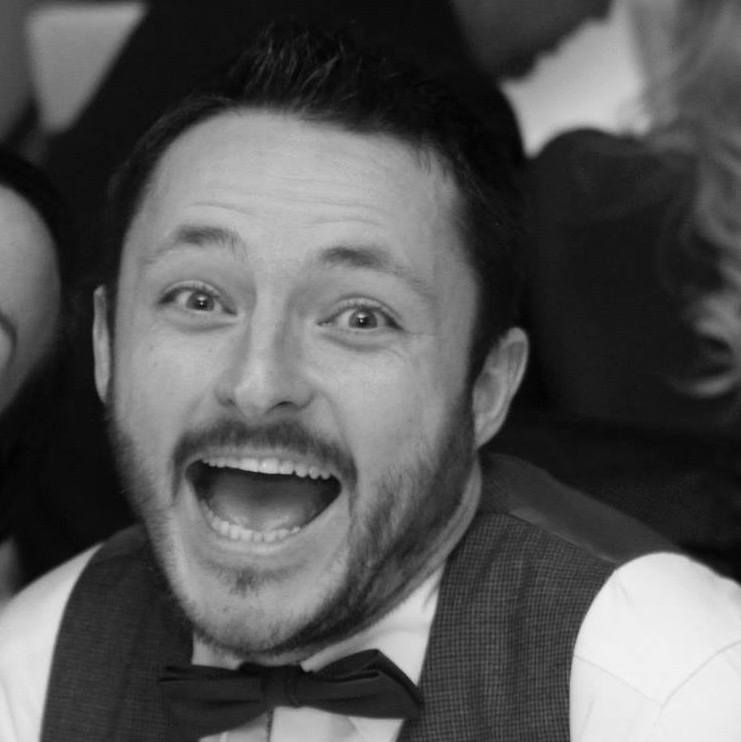 Leish Charters, league manager, canberra
Bio coming soon!
EVENT HOSTS
On top of that, we have a wonderful team of Event Hosts who make Urban Rec league nights an epic experience. Here are just a few familiar faces!