Meet The Team
mANAGEMENT TEAM
We have a crew of amazing people that work behind the scenes and down at fields to make your experience second to none. Here's a few familiar faces. If you havent shared a drink with any of these lovely folk, you're not doing it right ;)
LINDSAY MALONY – General Manager
Lindsay comes to Urban Rec with a wealth of experience from both North America and the Caribbean. Originally from the US, Linds is a Certified Athletic Trainer, Strength & Conditioning Coach and Nutrition & Health Coach with a passion for all things sport, especially gridiron, ice hockey and soccer. We call her our resident 'Care Bear' because she's just so damn nice to be around. Linds is currently on maternity leave, so while you won't see her around leagues, she's sending you all her positive juju vibes, and will be back in action later in 2023.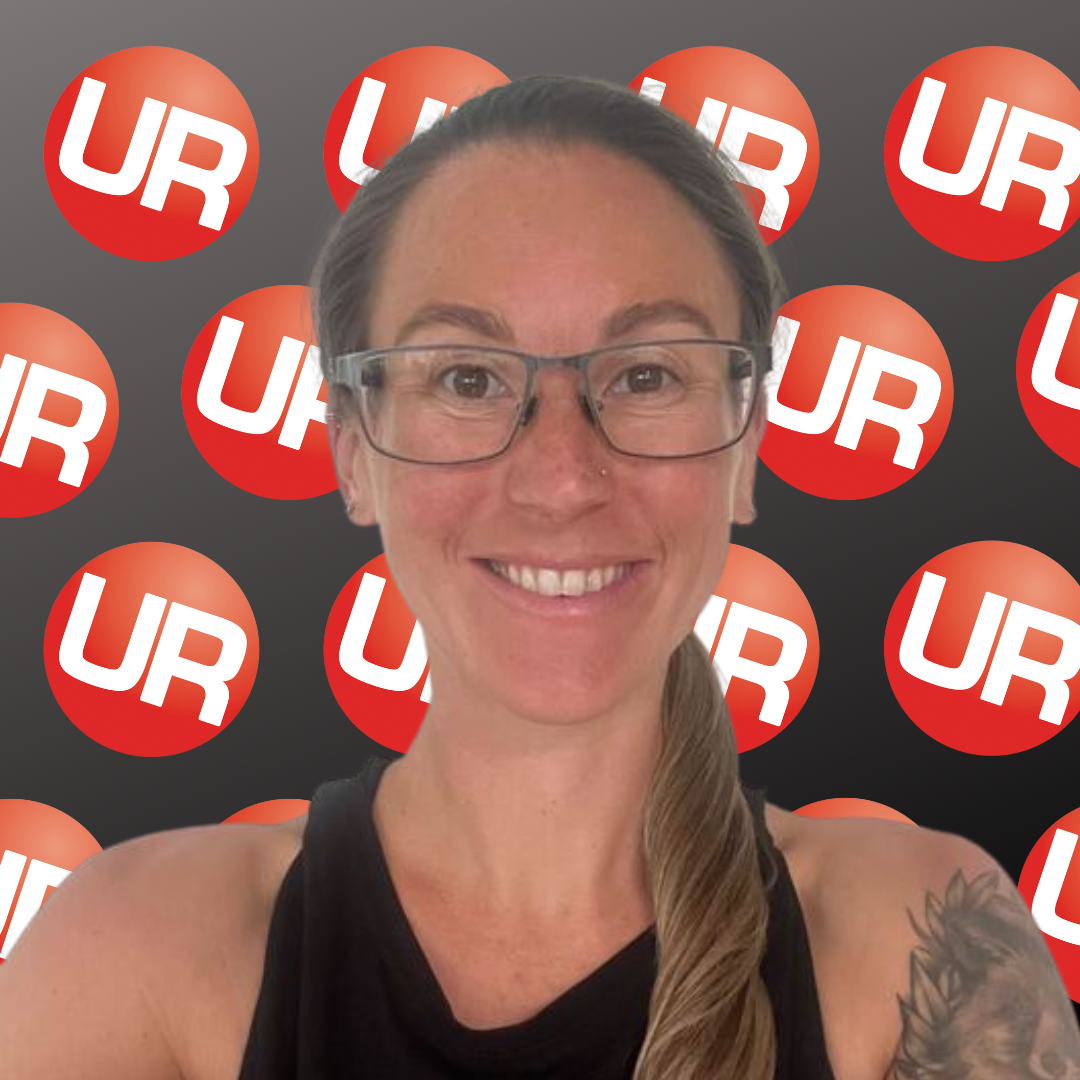 MADELEINE WILKIE – MANAGING DIRECTOR
Mads is the Aussie founder of Urban Rec and has spent the last 10 years growing the club to where it is today. Her passion is bringing people together, and organising kick ass events. She is also, ironically… terrible at sports. She was never encouraged to play as a kid, and as a result, pretty much sucks at most sports, but loves trying.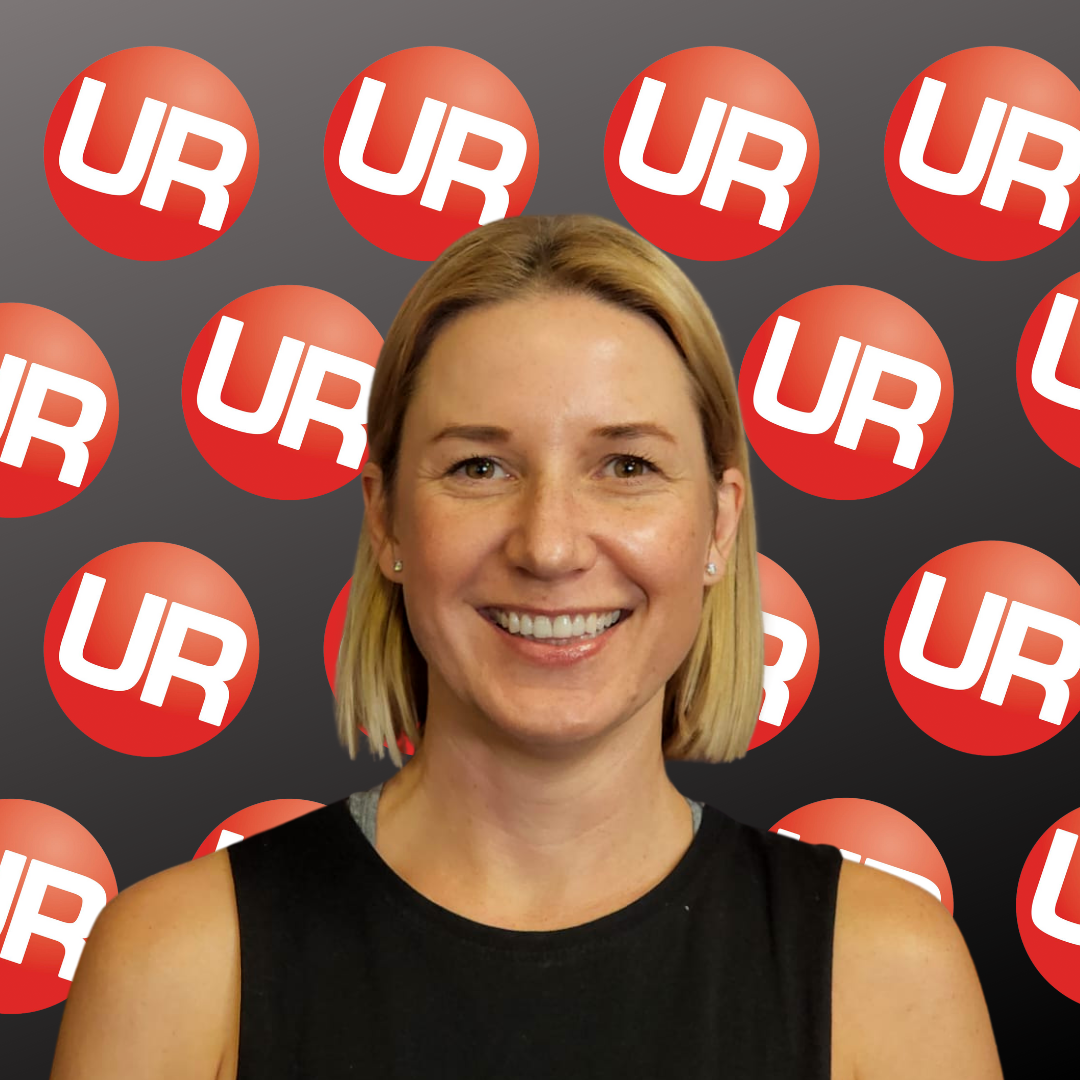 DONALD THOMAS – ACTING General Manager
Donald is our main guy in Canberra and is currently the acting General Manager in Wollongong while our gal Lindsay is on maternity leave. Donald comes to UR with years of experience building and running his own businesses, and is a customer service KING. He is originally from New Zealand and a fierce All Blacks fan, taking every opportunity he can to smack talk about the Wallabies.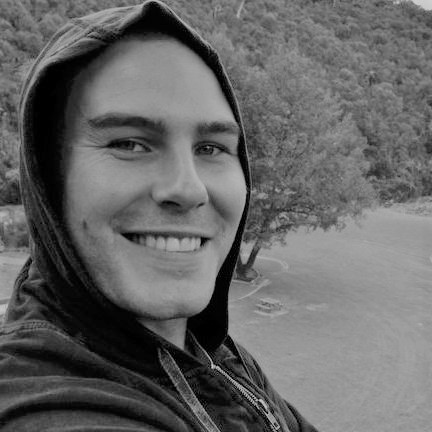 Leish Charters – OPERATIONS MANAGER
Leish is a household name in Canberra, and there's no doubt she'll soon be a staple to Urban Rec in Wollongong too. With a background in administration, Leish is the queen of keeping HQ organised, and we're stoked she's coming on board in the Gong (albeit remotely from Canberra) to bring that expertise to y'all to make sure you've got the info you need for an epic sport experience.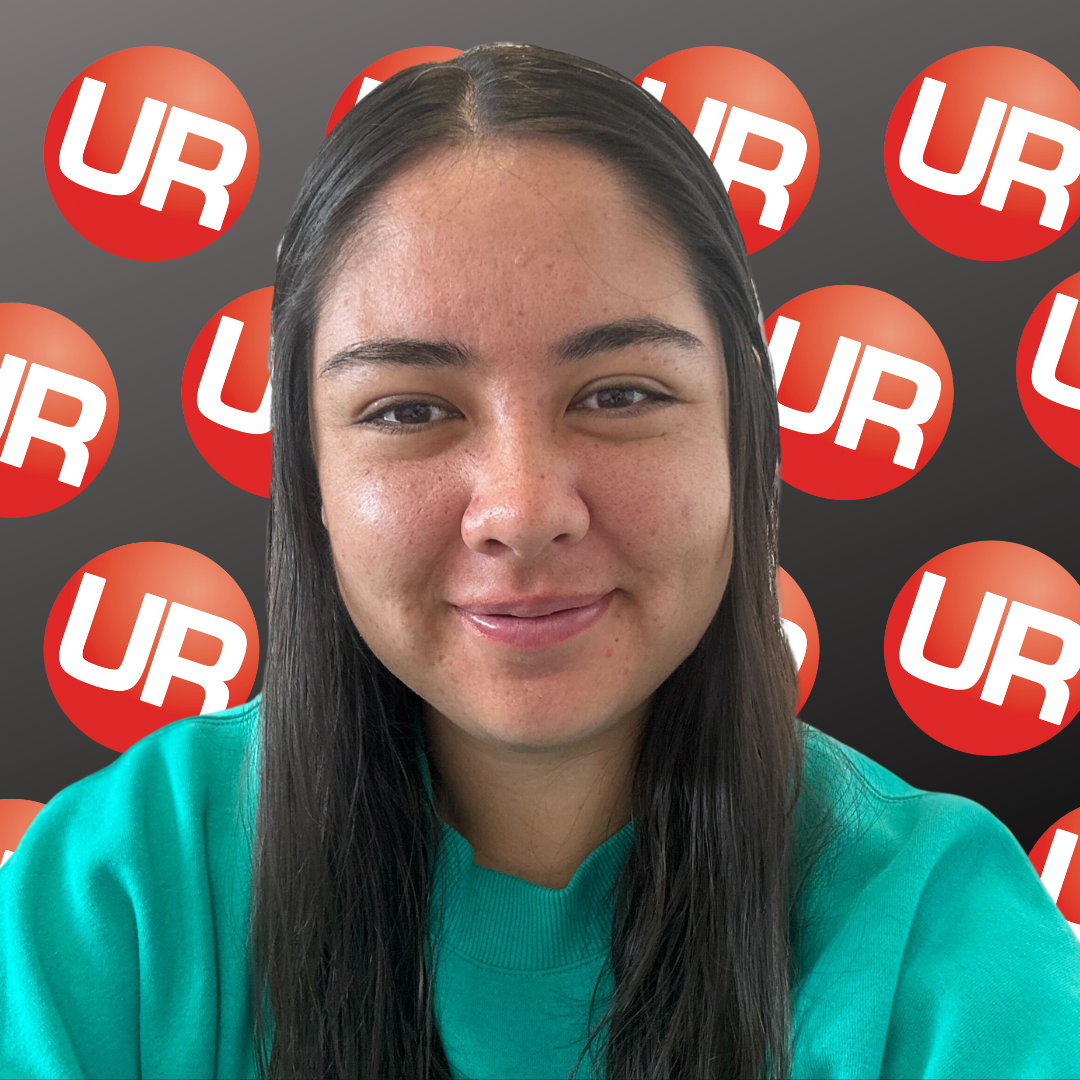 jake ritchie – LEAGUE MANAGER
Bio coming soon!
EVENT HOSTS
On top of that, we have a wonderful team of Event Hosts who make Urban Rec league nights an epic experience. Here are just a few familiar faces!